Business books, novels, fiction, and non-fiction
This book of yours. It's been in your head for quite a while now, hasn't it?
Every time you log onto Amazon, you trawl through the hundreds of books and you think to yourself:
'I could write a book'.
It could be a business book where you impart your years of experience.
It could be your memoir or autobiography.
It could be a contemporary romance. A comedy. Even a children's book.
I get it. I've been there.
And for the last ten years, I've been self-publishing my own books. Some of them have won awards. Several of them have been best-sellers. In fact, I've sold over 10,000 copies of my own books. I'm also traditionally published.
But back to you and your book.
You will have your reasons for not writing it thus far. Maybe you can't get the time or maybe you're not sure where to start.
So here's the deal: I can write your book for you.
Your name goes on the front, you get the credit (and more often than not, the royalties) and all the blazing glory that goes with it.
It'll just be our little secret. Is that ok?
How does it work?
We can arrange a free 30-60 minute phone/video call so I can find out a bit more about your ideas and for you to find out if I can help you. If we're good to go, we'll draw up a contract so that we know what we can expect from each other, and I'll start by developing your idea into a detailed plan, which I can share with you.
Once we're both in agrement, I'll then get writing, in your voice, and I'll keep you updated along the way.
We can work together on any revisions and amendments before I supply you with the finished manuscript, which is yours to keep. Even the copyright will belong to you.
If I feel that the project is out of my scope, I'll let you know and can provide contacts for someone who can do a better job.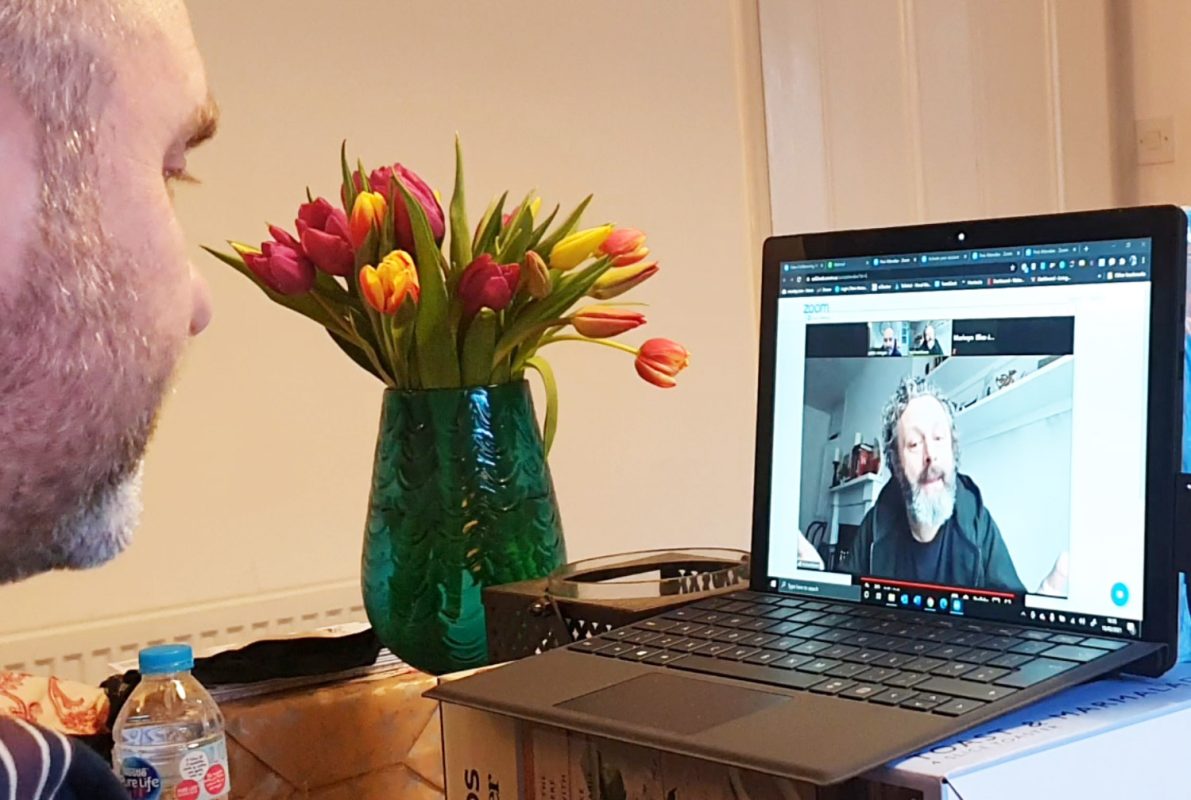 How much does it cost?
Every project is different but as a general rule of thumb, you're looking at around $1 per word. There are of course, varying factors thrown into the mix and we can discuss that on our free call. All costs will be included in the contract so that we both know what we can expect from each other. We can also work out a payment plan so that you can pay as we go along.
Why hire me?
I bring over 20 years of professional, award-winning writing experience to the table.
In addition to my awards, I have built an online community of over 250,000 people – proof, if needed, that my work is much loved and
Confidentiality and discretion is important so your story is completely safe with me.
What's included
Throughout the process, I'll need to liaise with you, usually on a video or phone call. I may also need to edit any existing work that exists before I start writing on the manuscript. There will be regular and ongoing consultations as I work my way through the book, usually on a chapter-by-chapter basis. Ongoing and a final edit are also included.
Once the final manuscript is completed and you're happy with it, I can provide promotional material for you book, including blurbs, back cover wording, promotional advice, and general advice about publishing your book. I can design basic front covers but this is an additional fee and you may want to consult with a professional book cover designer for this service.
Get in touch for a free chat