My work isn't about me – it's about you
Everything I do, I do it for you (aw, thanks Bryan)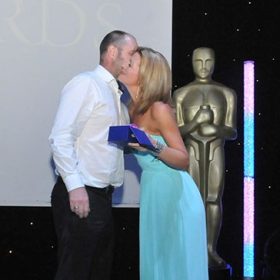 A fantastic breadth and depth of editorial, business, historical and celebrity. We love the involvement of readers in creating content, and careful handling of contributed editorial.
Patric and Danielle have created a much-loved publication that is adored by its readers and has proven to help small businesses in the area.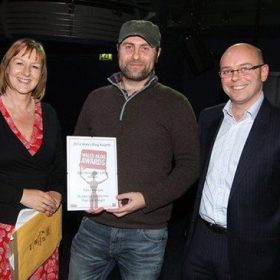 Moving and gripping, urging the reader not just to read more but to wish the family well as they're welcomed into personal, humourous, and character-rich details of the writer's life.
Patric delivers on his promise. He guides you through how he managed in a short time period to have a million visits on his blog.
I'm so glad I chose to place my titles through the Indie Book Store. Patric has created a professional-looking format that automates book marketing, taking one more task off my plate.
Wow! I'm impressed and very pleased with your services. Thank you for your promotional help. I will definitely tell all my friends who are considering self-publishing to contact you.
This blogger has taken the country by storm. He reaches tens of thousands of people every month, single-handedly taking on the media giants at their own game and creating headlines that have been seen around the world. We just wish he worked for us!
Winner: Blogger of the Year Award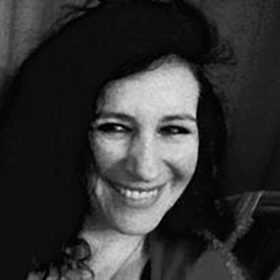 Just wanted to say thanks for the great job you're doing. We've sold a number of audiobooks recently and I'm sure that it's down to your efforts.
My Twitter experience has been revolutionsised! Over 300 new followers in less than a week!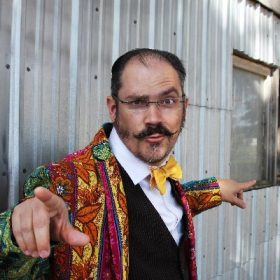 I did your course last week and landed myself four new audiobook deals via Twitter!